A:  Yes, you definitely can!  If you didn't send your General Ledger report to your integrated accounting program when prompted, or the file failed, you can resend it by going to REPORTS>ACCOUNTING>GENERAL LEDGER> and clicking on the cloud button to Send.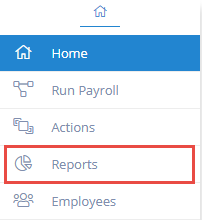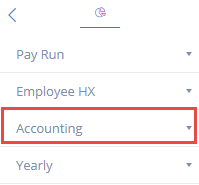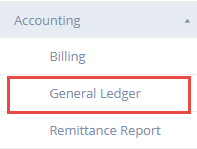 Click the cloud button to send

*Hints:
If you attempted to send it and the file failed you may need to go to SETTINGS>PAYROLL OPTIONS>GL and click "import from other service" to complete your mapping.  ALL fields must be mapped (even if you are not using them) to ensure a completed connection between the programs.


If you sent the file once successfully, and then remapped you will need to remove the original file from your accounting software.  Sending again will send a NEW report, it will not overwrite the old one. 


If you did not close your period for each pay run the General Ledger report will contain multiple pay runs.  Depending on how you are looking to report things in your books these may need to be broken down manually in your accounting software (you can use the Journal Report for employee amounts and the Payrun History>Show Company Portions for the company portions of CPP and EI).