A:We use secured sites to send or receive any attachments.  To securely send us a file, please follow these instructions;
Step 1 Go to help.paymentevolution.com and click Create Case at the bottom of the page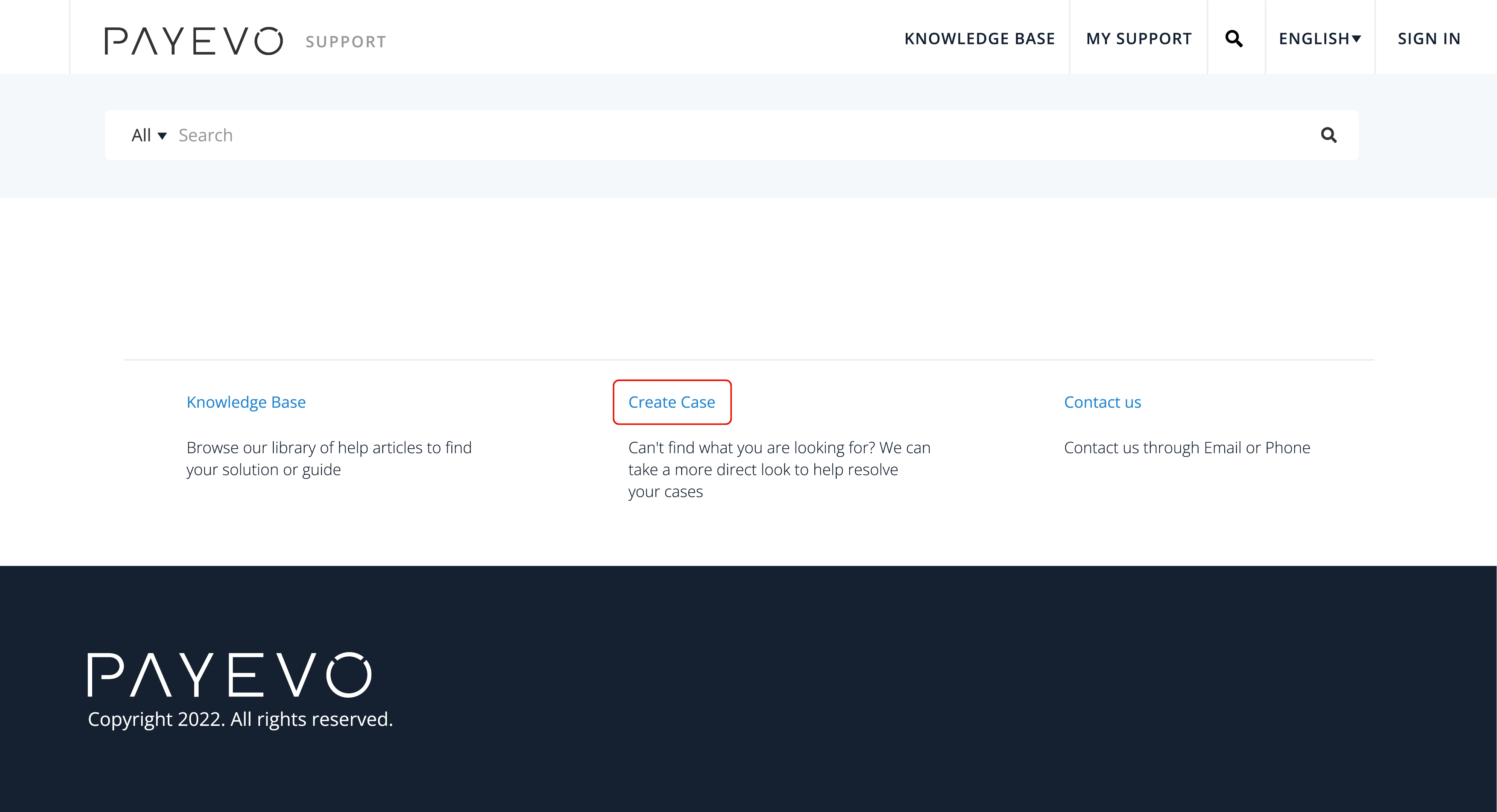 Step 2 You will be prompted to Sign in or Register.  This is not your PaymentEvolution sign in, the helpdesk is a separate site, so if you have not registered for this previously, please do so now.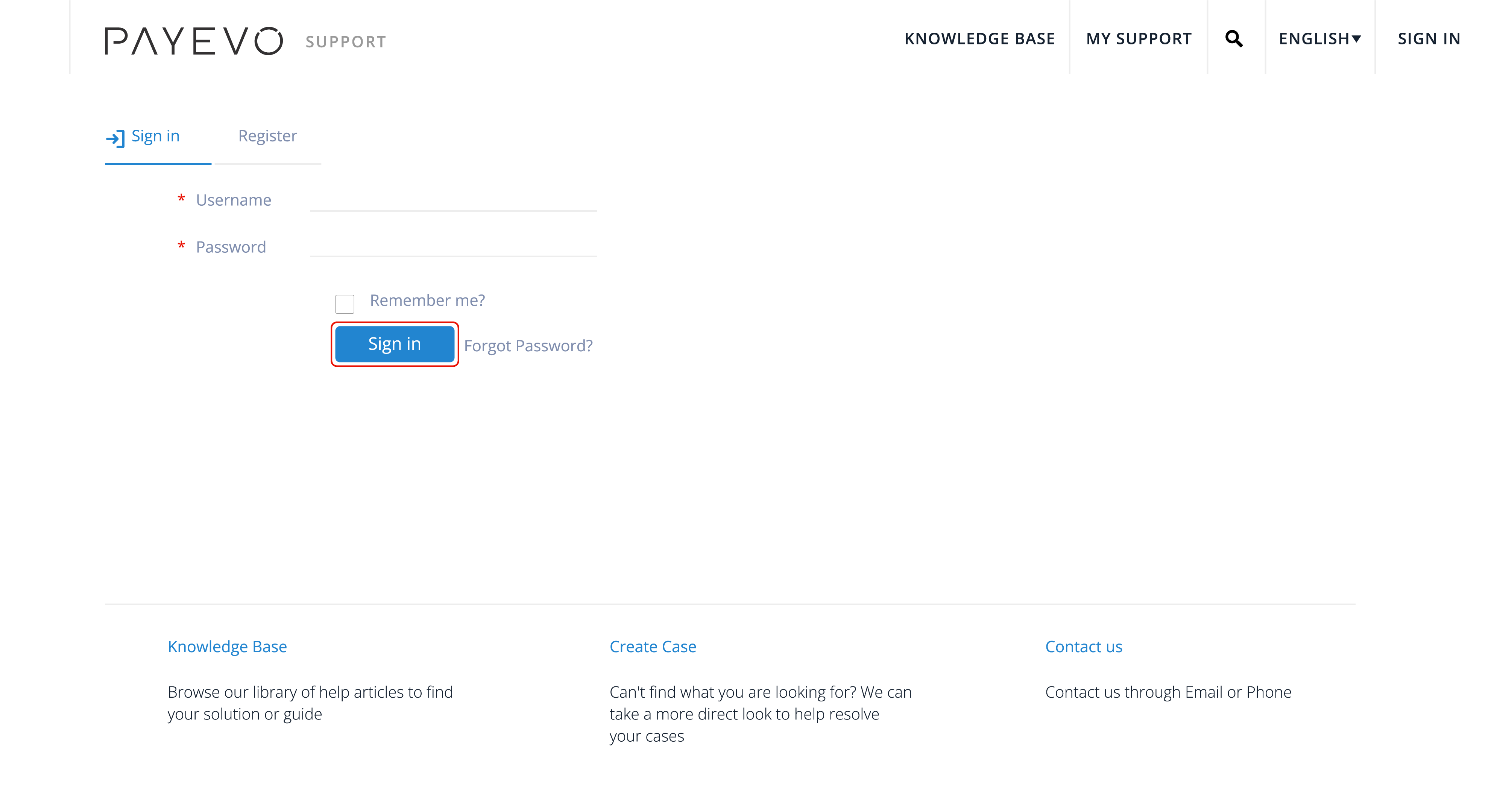 Step 3 If you click on Register and it prompts you that your email already exists, go back to Sign in and click Forgot your password?  You will receive an email with a link to reset it. 
Step 4 Once you are logged in you can start filling in what your case is about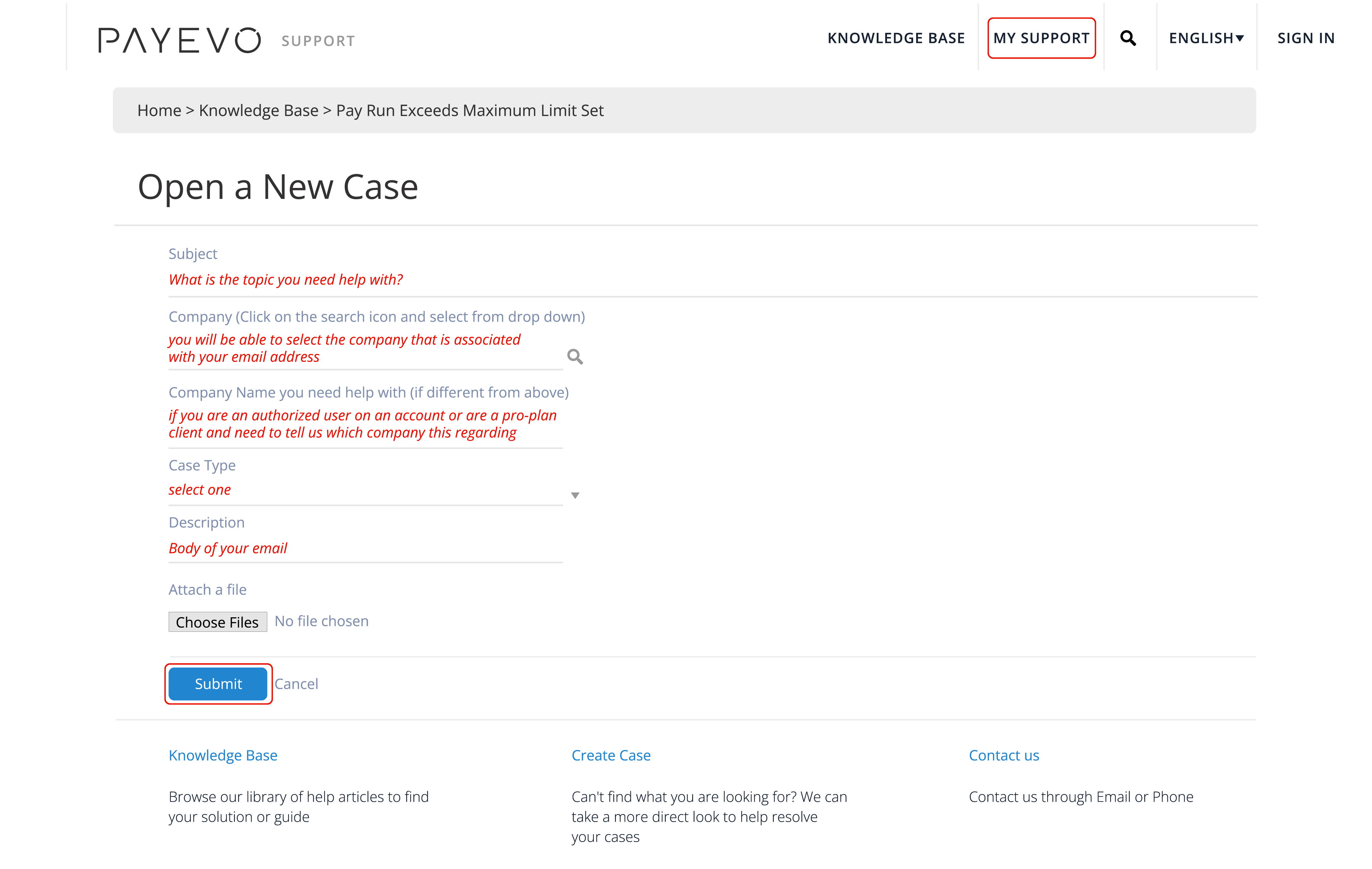 Step 5 Add any attachments at the bottom and click Submit when you are ready to send


Step 6 You will receive an email with your case number.  You can reply from the email or sign in to the portal if you need to send more attachments.
Step 7 You can find your case under My Support.  


Step 8 Click on the case number to add a comment or view