The email address on your is where you will receive notifications of completed payrolls, password resets or any other system notification.  All email addresses entered into the system must be valid and able to receive important system notifications. 
Change Email in Payroll Application
To change the email address associated with an account, first, log in
A. Go to PROFILE MANAGER
B. Choose PROFILE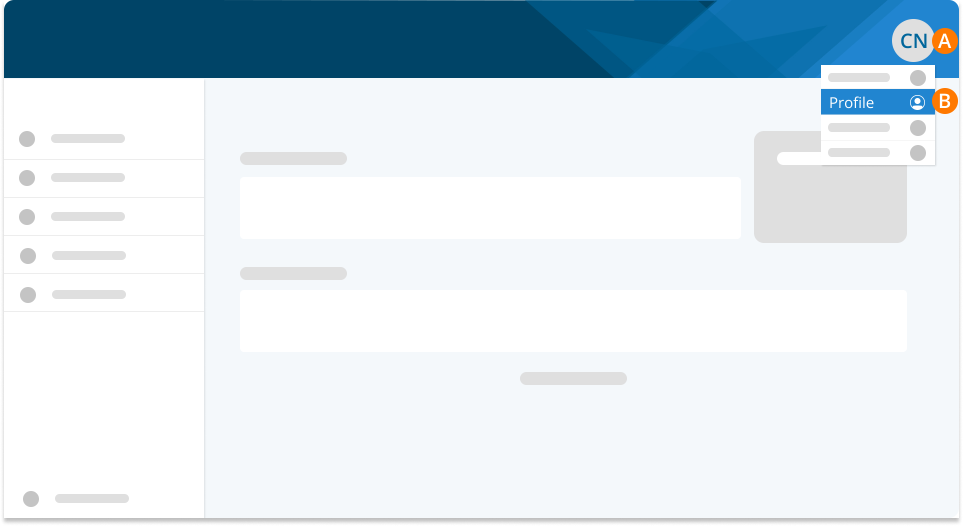 C. Click the lock on the email line so it unlocks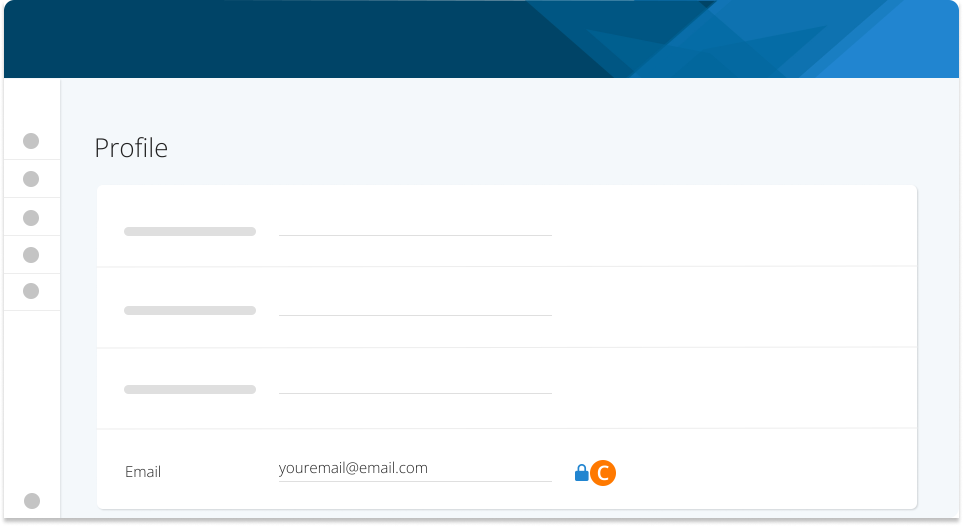 D.Enter your new email
E. Click SAVE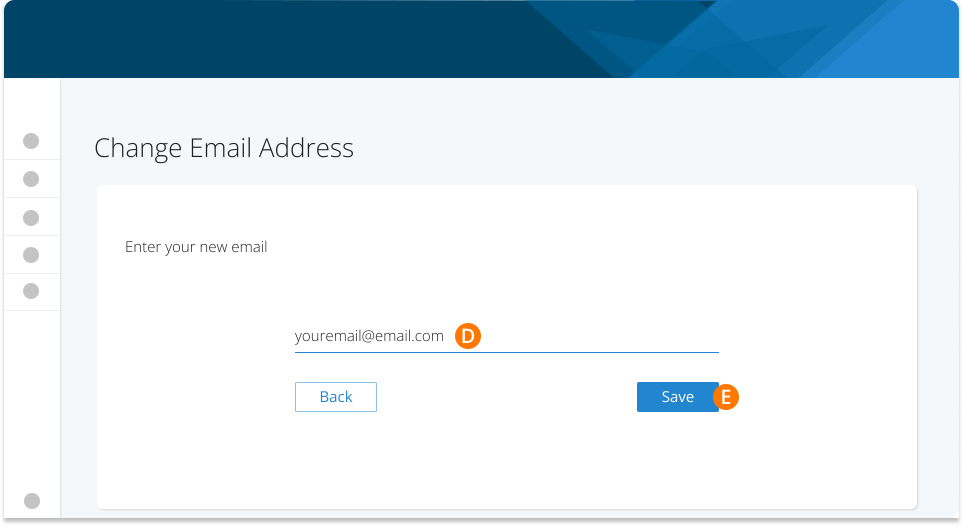 Go to your email inbox and validate your new email. 
*This will update the master email on the account.  All notifications will go to this new email.  
Change Email in EVOLV Client Management Studio
To change the account email for one of your clients, log into the EVOLV Client Management Studio and choose the client you want to edit
F. Click the three dots to expand on the right side of the client's name
G. Click EDIT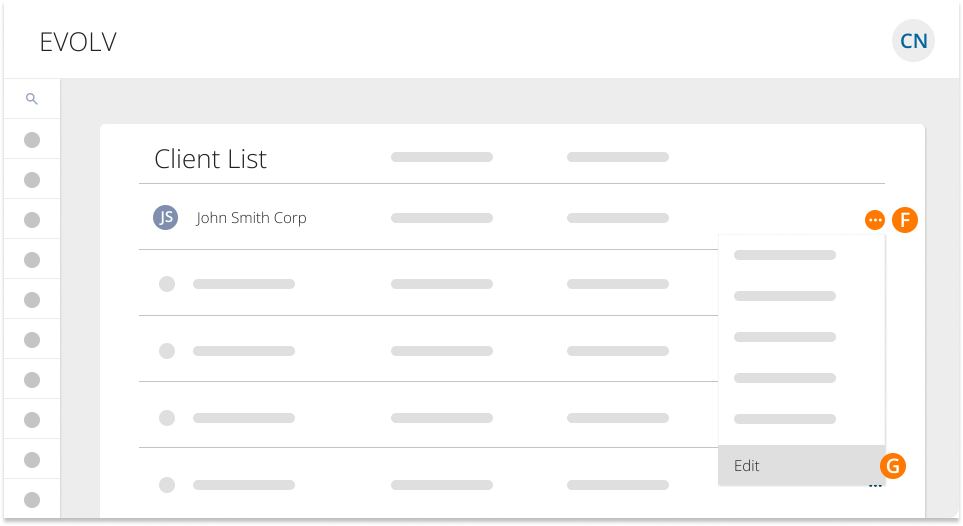 H. Change the email field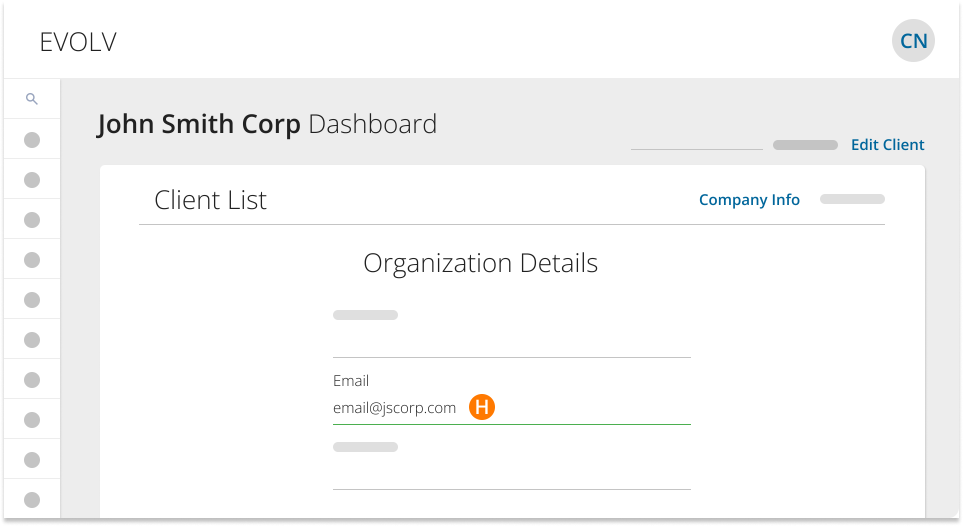 I. SAVE the profile