Programs that remember passwords are increasingly popular, but sometimes they can lead to issues. 
Autofill using LastPass has led to issues with employee information transferring to another employee's page. If using LastPass and employee information transfers to another employee's page, DO NOT click save on the employee page. 
If you do not save it, the information will remain only as a visual issue.
If you did save over an employee's information, please contact our support team using the Submit a Request option on the top right of this page. 
To prevent this from happening, we have installed a block on auto-fill options, but with LastPass, you need to acknowledge our block.
Here's how:
A. Go to your LastPass Icon on your browser
B. Select All Items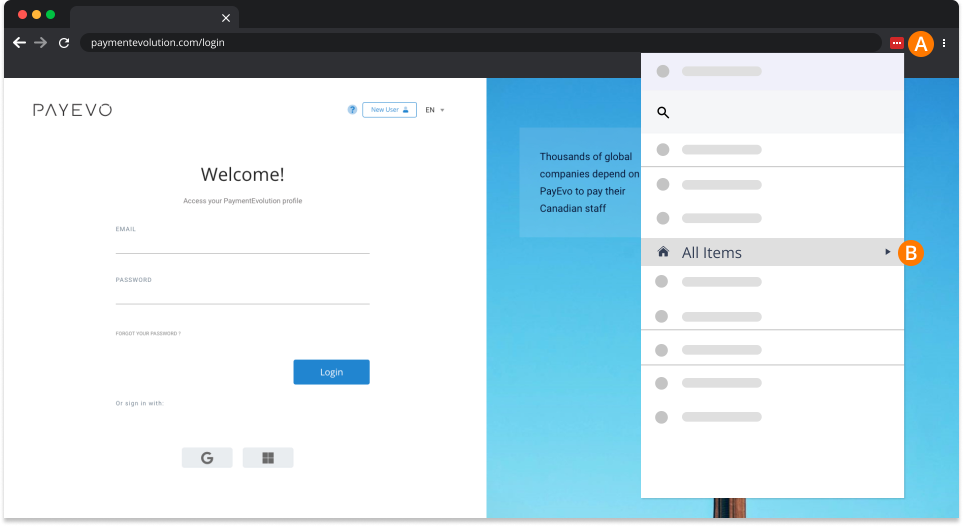 C. Click Passwords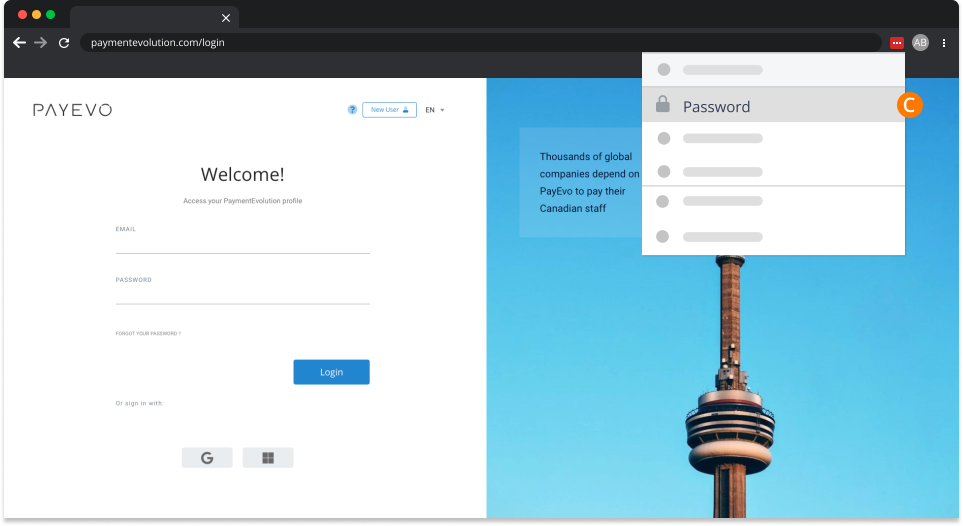 D. Click the Edit icon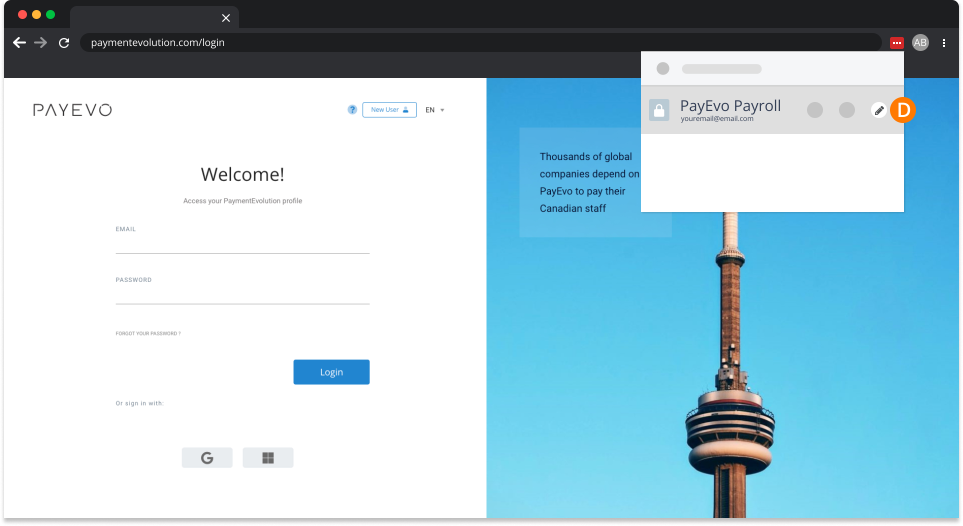 Under the Advanced Settings section, enter: https://www.paymentevolution.com and your credentials
E. Check the box to Disable Autofill option
F. Click Save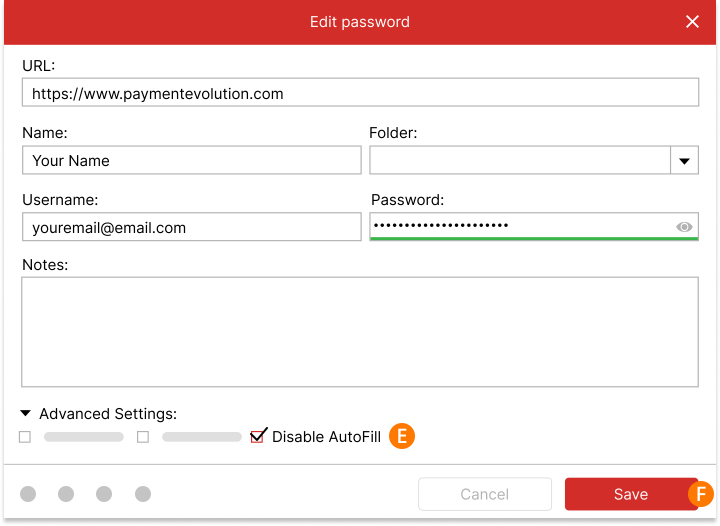 Once completed, you should have no further issues
If you did click SAVE on an employee prior to disabling LastPass, please contact our support team.