Running Payroll
When you are ready to run payroll start in your NetSuite application. 
Go to REPORTS>SAVED SEARCHES>CANADIAN SUBSIDIARY TIME SEARCH by PAYEVO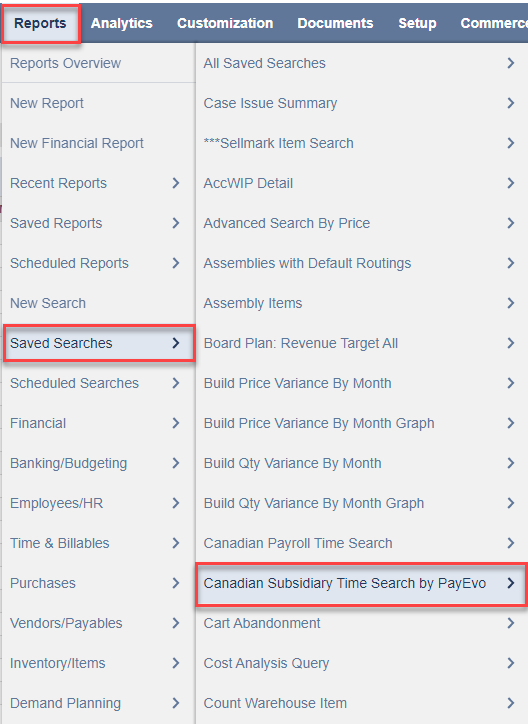 When the report opens, you can edit/update any information needed.
Once you are ready click to export to CSV

Login to Payroll by clicking the PAYROLL>RUN PAYROLL>PE PAYROLL
*Pro-Tip- right click on PE Payroll and open link in a new tab to keep your NetSuite account open at same time.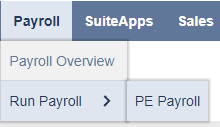 You will choose a subsidiary (if applicable) and once your data is confirmed synced you can go to PayEvo Dash.
Click Run Payroll
Follow the steps in this

article

to run your payroll for your employees step 3 will show you how to upload the CSV file that you got from your Saved Search.



Sending Data Back to NetSuite
Once your payroll is complete your reported data will be sent back to NetSuite. 
You can find your payroll reports under TRANSACTIONS>FINANCIALS>MAKE JOURNAL ENTRIES>LIST.  You can open the individual Journal Reports from there
.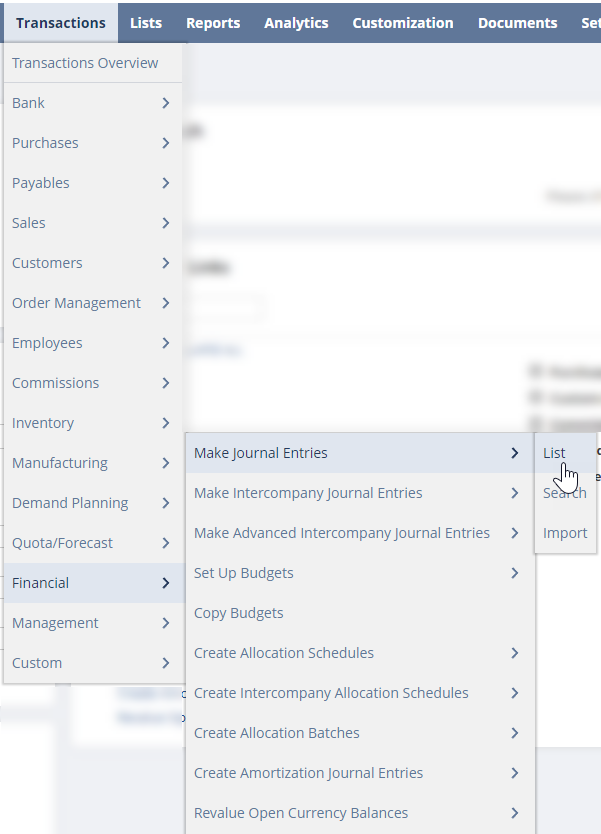 You can alternatively use your NetSuite master search field to search for "Journal Entries."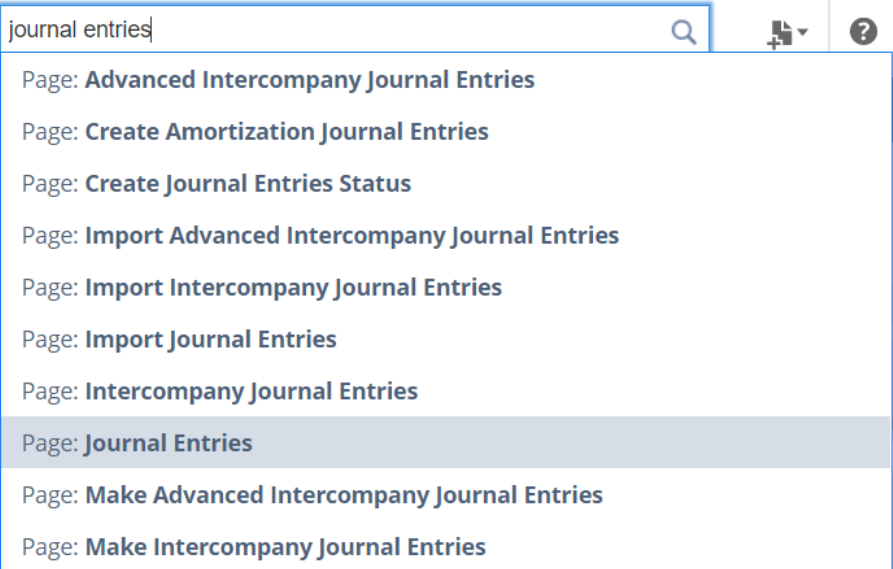 NetSuite can help you with how to work with your reports to ensure you are reconciling correctly.