Next day payments are here!
We will now accept Interac e-transfers for pay runs up to $25,000. 
Plans: available on all plans with ePay
Services: available on Payroll and Business Payments
Running Payroll/Business Payments
Run your payroll following these steps to use Interac e-transfer
A. Reach the PAYMENTS step of your pay run or Business Payments page.
B. Select WIRE ID 004 as your Payment Method under Funding Source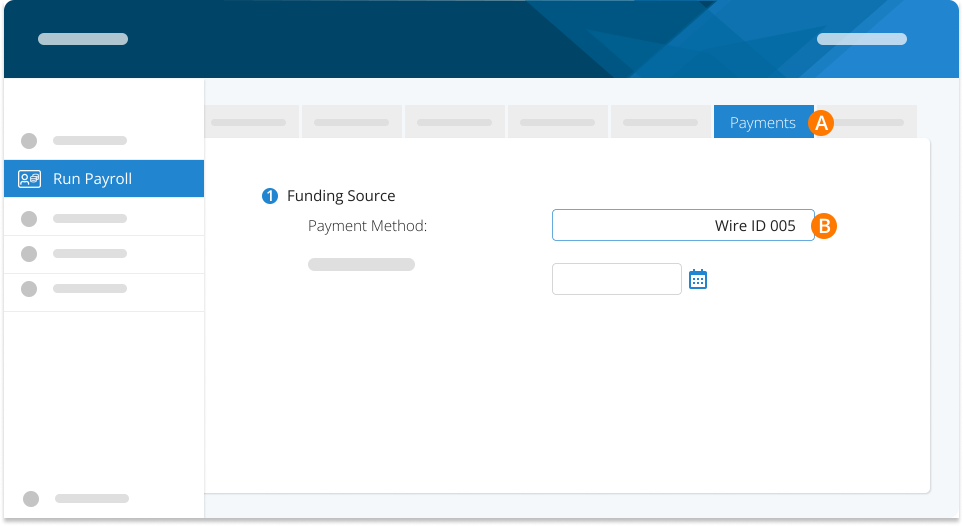 You will see that your employee/vendor payment date will show a next day payment
In order to pay employees/vendors the next day, we MUST receive the funds no later than 3:30 EST the day before. 
Interac payments can take up to one hour to be received, so please plan accordingly
Your fees will include your wire fee.
C. Take note of the amount, on the pop-up finalizations, as this is the full amount to send via Interac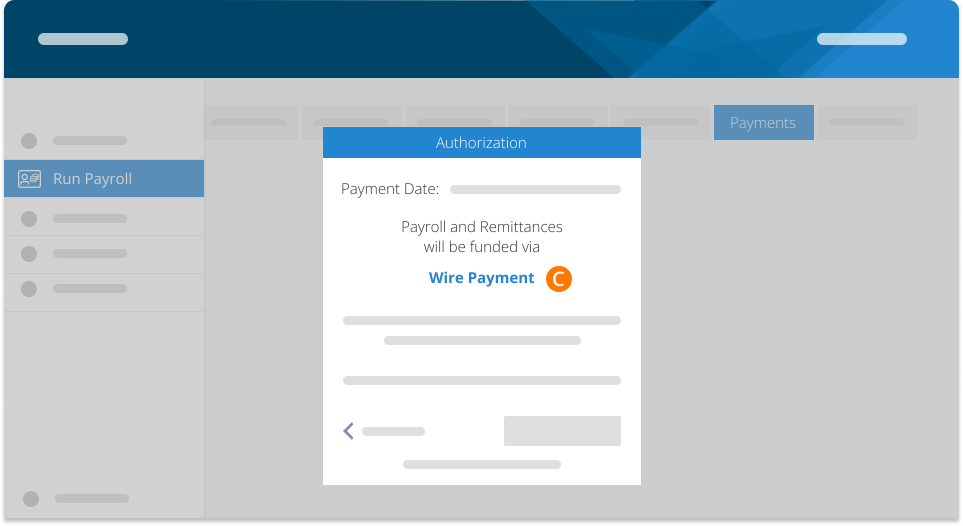 Finish the payroll/payment normally.
Making Your Payment
You will need to follow a few steps to make your payment
Ensure your bank allows you to make etransfers up to the required amount you will need to send. Reminder that the max is $25,000, but your bank may have a lower limit for your account. You can contact your bank and request a higher limit if required.
Use the email: funding@paymentevolution.com to send funds
Contact us via email or phone to receive your account number
Login to your online banking and navigate to the Interac etransfer page
Add a payment for your full payroll/payment amount to funding@paymentevolution.com
Enter your account number in the notes field
Finalize your payment
As long as the payment is received by 3:30EST the day prior, we will make a next day payment to your employees or vendors.