Pro Tip: Remittances are sent based on PAYMENT DATE not on work dates.  So, a payment date of Jan 3 will be sent on Feb 15th for a MONTHLY remitter.
To check the status of all remittance payments handled through your payroll you must be signed up with ePay and have activated remittances.
If you are, then your favorite report should be the E-PAY DIRECT DEPOSIT REPORT: 
Go to Reports>Pay Run>Epay Direct Deposit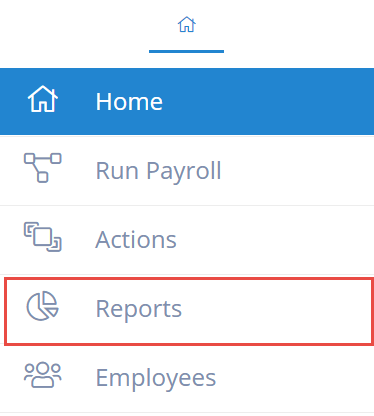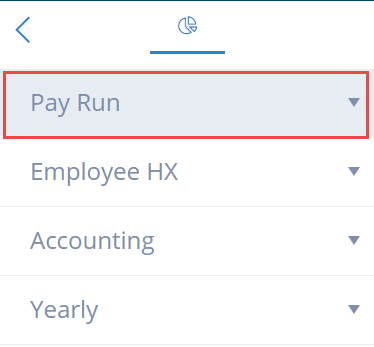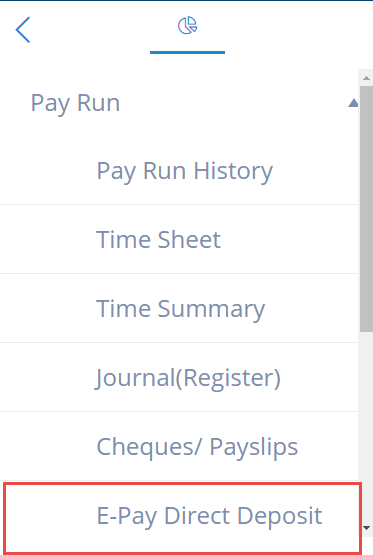 Then on the top left you can filter.  Select to Filter by: Remittances and click search:
This page will show all remittance amounts that have been collected and their status:
Payment Status
New Transaction= this amount has not been debited yet
Transaction in Process = this amount has been debited but not sent yet
Transaction Processed= this has been sent to CRA/MRQ
Processed (date) when status is Processed= this is the date we sent it, it is updated once payment to CRA is completed.
Processed (date) when status is New or in Process= because this has not been sent yet, this is the date the payroll was created.  Once the status changes to Transaction Processed the date will be updated to the date it was sent to CRA.
*Note - the Processed date for MRQ payments do not update at this time.  Once the status changes you will know it has been paid.