Resetting Password when you know your current password
To change your payroll administrator password, log into your account.
A. Go to PROFILE MANAGER
B. Click SECURITY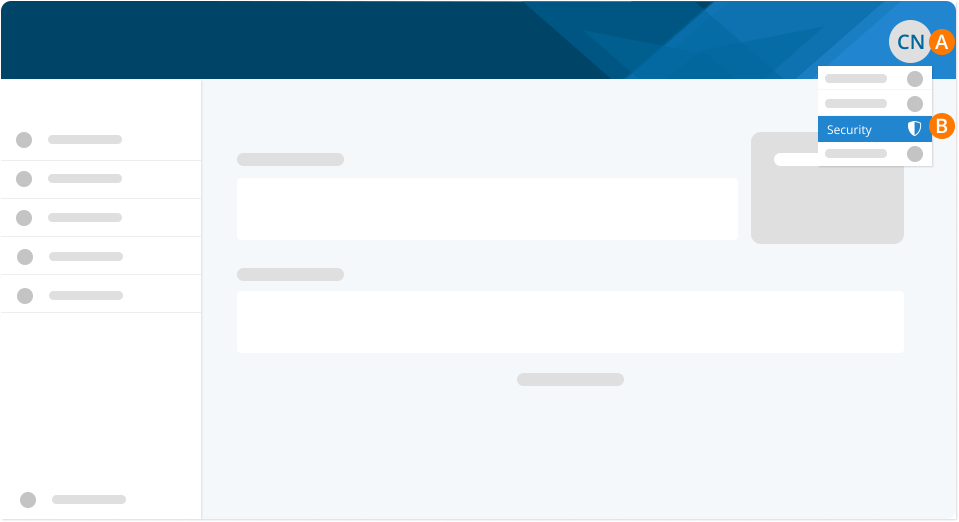 C. Click CHANGE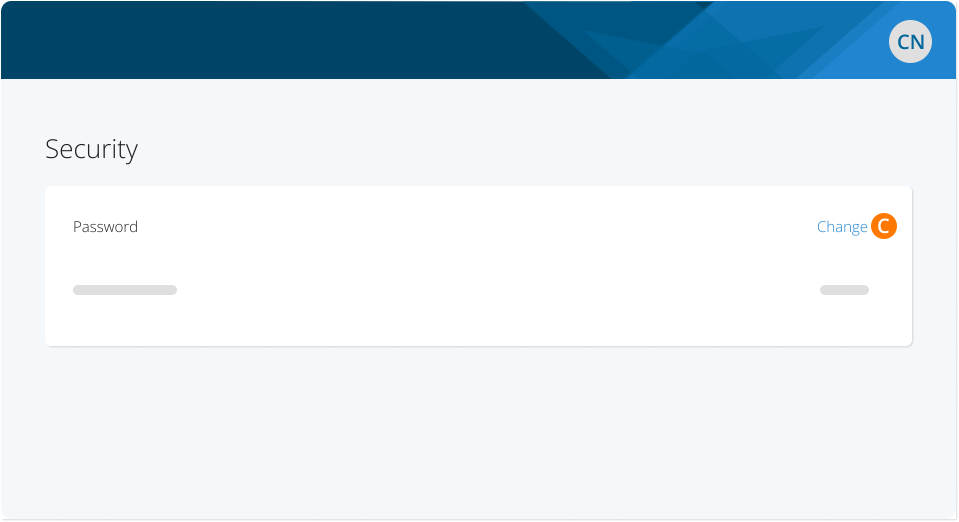 D. Enter OLD PASSWORD
E. Enter NEW PASSWORD
F. Confirm PASSWORD
G. Click SUBMIT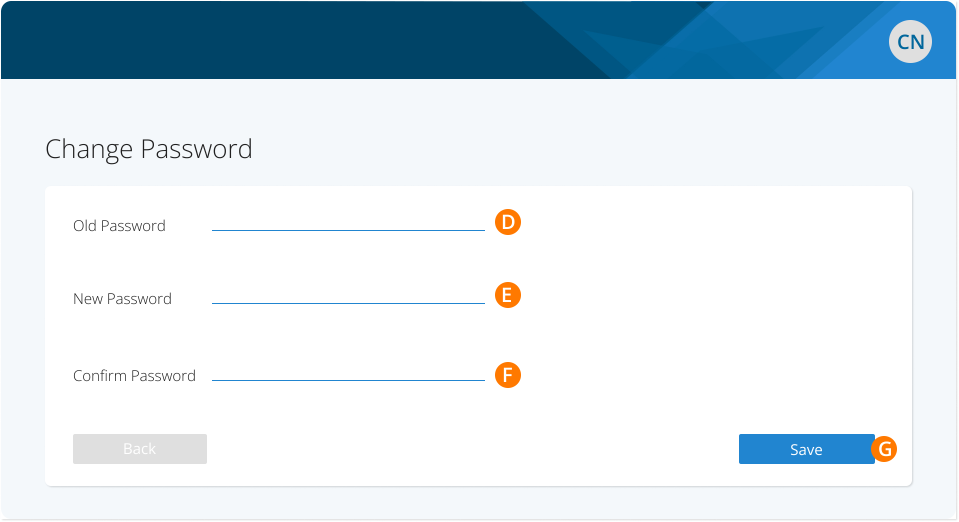 Resetting Password when you  have lost/forgotten your password 
H. Use the FORGOT YOUR PASSWORD link on the login page
You will receive an email with steps to recover and reset your password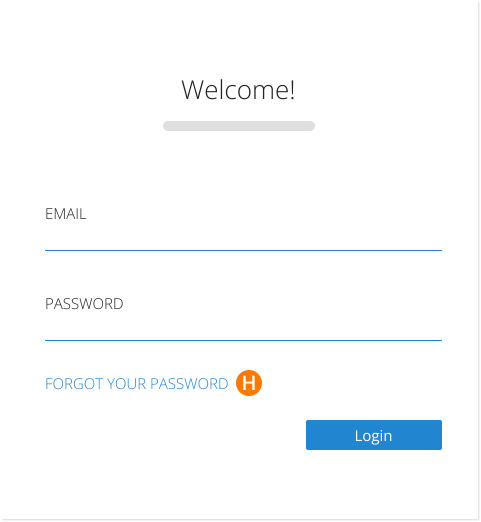 Please Note:
If you are unable to reset your password using the above methods, please call and contact support.
You will be required to prove your identity in order for us to reset your password.